Best Caterer in Hyderabad
Elite Caterers undoubtedly is the best in Hyderabad. We offer a Rich & Unforgettable 360deg Catering Experience. Our team comprises of the best professionals who are hardworking and dedicated which enables us to cater to every small and big requirement so that our clients can enjoy and cherish their special moments.
Our expert chefs possess the best culinary skills and art in Hyderabad. Our in-depth understanding and knowledge of customer requirements make us the finest caterer in Hyderabad.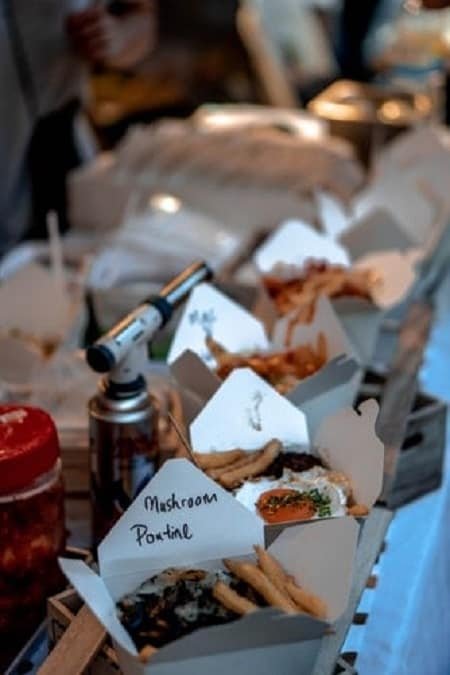 Bringing People To Table Since 2012
We are one of the leading Professional Caterers in Hyderabad, the heart of Mughlai & Deccan cuisine. With more than half a decade of experience and long list of satisfied customer testimonials, we pride ourselves in being the best caterers in Hyderabad and Secunderabad.
Worried about what to serve your guests? Relax; ELITE CATERERS is the answer to your concerns. We offer a complete range of catering services from Private parties, local or destination weddings, corporate luncheons, media events, themed parties, birthdays, film crew catering to food fests.
Be it any event with indoor or outdoor catering, Elite Caterers has got you covered.
Indulge in the Soulful Food
We offer a wide array of food to choose from – Mughlai, Chinese, Italian, Indian (South Indian, Pure Brahmin, authentic Telugu and chaats), not to forget the delectable desserts that are a hit with our customers.
Mughlai
Chinese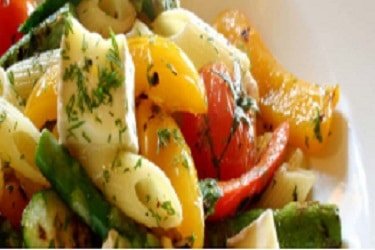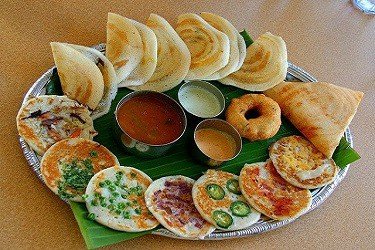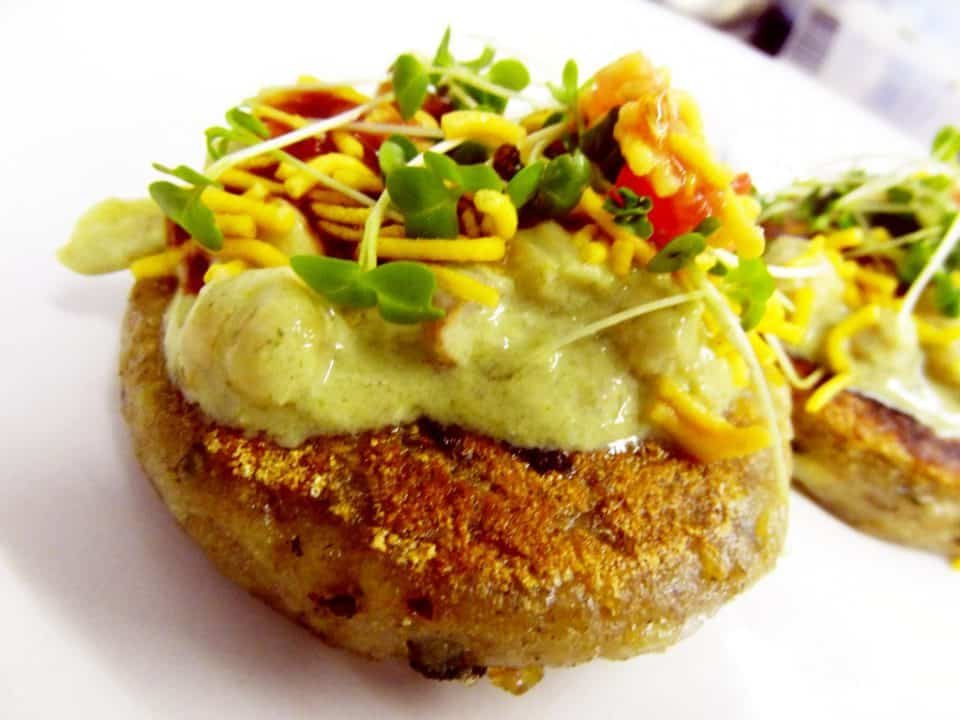 Whether small or large parties, indoors or outdoors you can rely on us for all your catering needs. And why not? It is our delicious food,  lovingly prepared and exquisitely presented that has gained us an enviable reputation of being the top-notch caterer in Hyderabad.
We Provide Top Catering Services for Every Occasion!
Private Parties
House Warming Ceremonies
Cradle Ceremonies & Birthdays
Family Gatherings & Get-Togethers
Graduations & Class Reunions
Sporting Events & Picnics
Social & Festival Feasts
Wedding Ceremonies
Destination Weddings
Engagements & Bridal Showers
Themed Celebrations
Bachelorette & Wedding Rehearsals
Pre Wedding Functions
Weddings & Receptions
Post Wedding Functions & Anniversaries
Corporate Events
Annual Corporate Celebrations
Institutional & Annual Day Events
Welcomes & Farewells
Retirements & Employee Appreciations
Fundraisers & Art Showings
Business Luncheons & Conferences
Exhibitions & Carnivals
Grand Openings & Product Launches
"Stupendously lip smacking taste"
"Happened to attend one of the family function catered by the Elite. The services offered by the company was truly amazing, the presentation of the food was also an art.
Keep up the good work Mr. Ismail and I assure to contact only you for any of the future catering orders"
Ali (Guest)
"Fabulous Food & Flawless Service"
"We are very much happy with the service, food taste was very good and service is on time we enjoyed the food a lot thanks for your service on time and for the delicious food "
Peter (Host)
"I took Elite Caterers Services for a function of 1200 guests, quality and varieties of food were great with enough quantity. All of my guest in both gents and ladies given complements for all dishes.."
Faiyaz (Host)
"Another Successful Experience"
"After having experience exceptional service from Elite Caterers for my Sister's marriage, I went ahead with Elite Caterers again for my reception. Thanks a lot for Elite caterers for delivering delicious food"
Wasif (Host)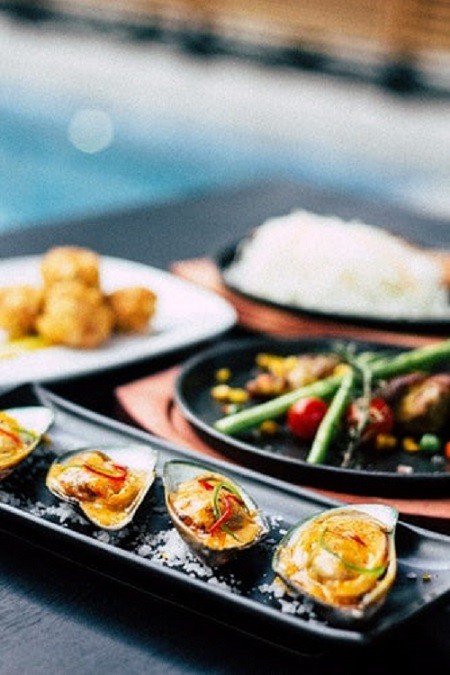 Mouthwatering Delicacies That Leave You Wanting For More.
We have an exhaustive and extensive menu of Indian and continental dishes (vegetarian and non-vegetarian) that you can choose from. Our menus can be tailor-made for your taste buds and preferences. Your every little detail is taken care of. We have a dedicated staff of qualified and experienced cooks, chefs, waiters to ensure you enjoy a smooth experience.
Our team comprises of the best professionals who are hardworking and dedicated which enables us to reach out and cater to every small and big requirement leaving you to enjoy and cherish your special moments. That is why Elite is simply a Gourmet's delight
 Executive Summary: Elite Caterers undoubtedly has carved a niche for self in the catering industry. With getting only positive reviews for providing top-notch catering service for wedding receptions, birthday parties, anniversary or corporate functions. We...
Its Time To Experience The Excellence
Give your guests a dining experience of a time with the finest food – an array of bright, colorful & flavorful choices. Our handcrafted food and exceptional service will surely give you an incredible dining experience regardless of Size. Be it a close-knit affair – a small get-together or a grand gala of 2,000 guests, you are guaranteed to experience the highest level of impeccable service and best-in delicious cuisine.
Our Catering Services are available in Hyderabad, Secunderabad, Bangalore, Mumbai and other cities of Telangana, Andhra, Karnataka, and Maharashtra.